Give Your Fans 60 Seconds of Magic
Genuine engagement. Memorable moments. All in a minute.
HOST LIVE, VIRTUAL FAN INTERACTIONS LIKE NEVER BEFORE
Now you can invite your fans to meet with your stars using our patented 60-second video platform. SuperQuickQuestion is a turnkey event platform that can bring your fan base together like never before.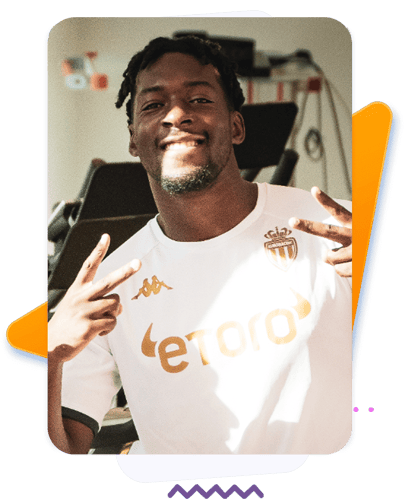 "SQQ is a perfect turnkey solution to connect our players and fans. We love it from the business side, and the players love using it."
Monumental Sports CMO Hunter Lochmann on why the Washington Wizards, Mystics and Capitals renewed with SQQ.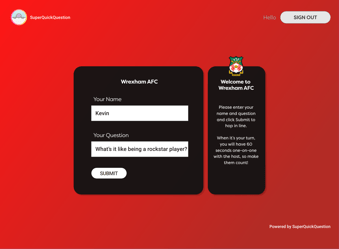 Your fans will join your queue in our fully-branded and interactive lobby.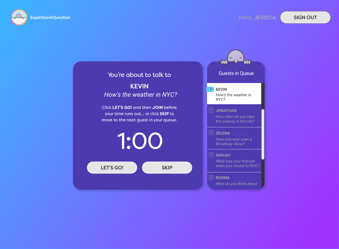 Hosts are in control of their event with our easy-to-use hosting functionality.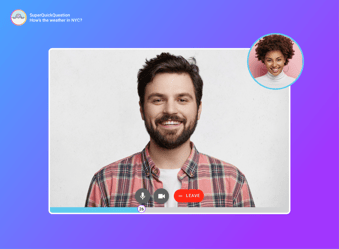 A live one-on-one experience your fans will never forget. With a downloadable snapshot to always remember the moment!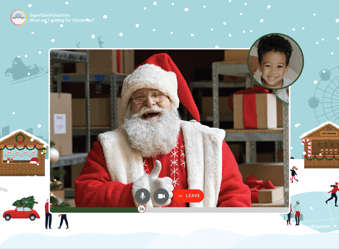 Your experience can be built out to suit your brand, team, sponsor, or occasion.
Some of our events with celebrities, athletes, and people with interesting things to say. Click an event to experience the magic!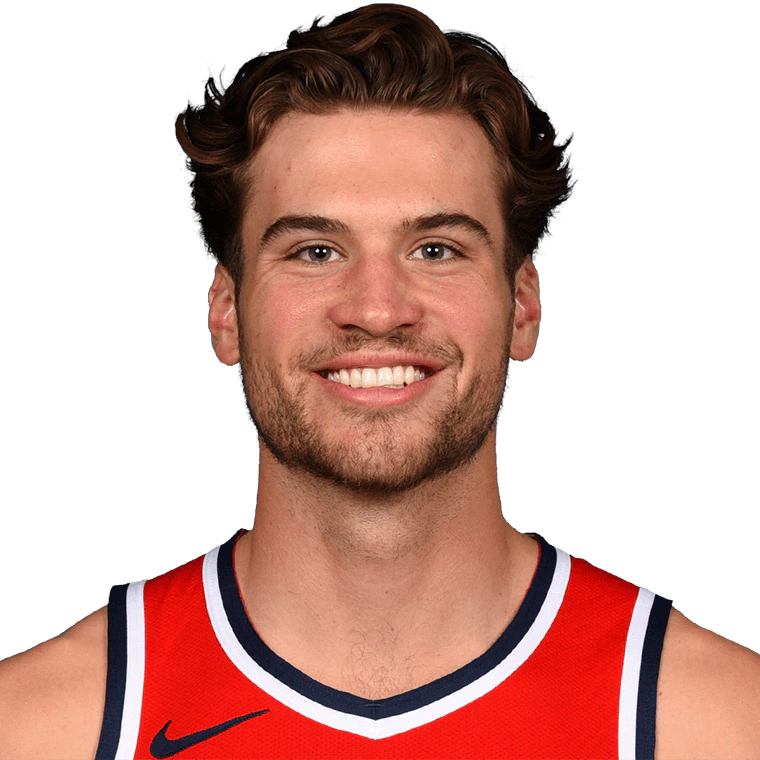 "This was super simple on my end and really fun. It's quick, and the fans seemed to love it."
Corey Kispert | Washington Wizards | Forward #24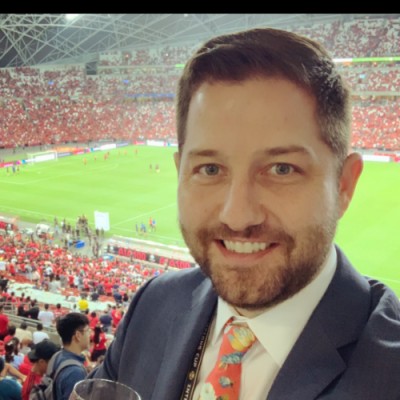 "There's nothing like this in sports. This is the only way fans can connect live with athletes one-on-one."
Dave Safer | Cleveland Browns | VP Corporate Sponsorships
"Thank you again for bringing us this brilliant initiative, it really connects the club to the fans."
SQQ Event Guest | Wrexham AFC Fan | SQQ with Ben Tozer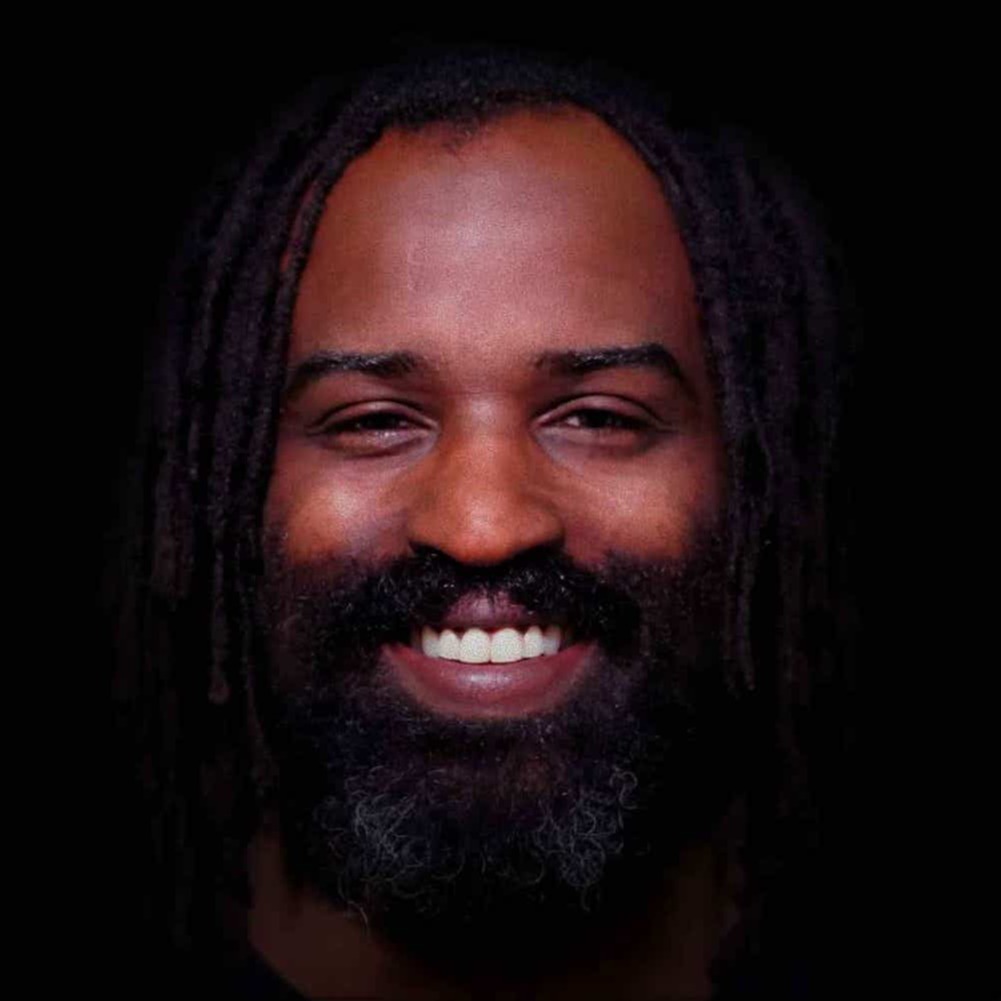 "This thing is so f#cking cool."
Ricky Williams | NFL Legend | Highsman Founder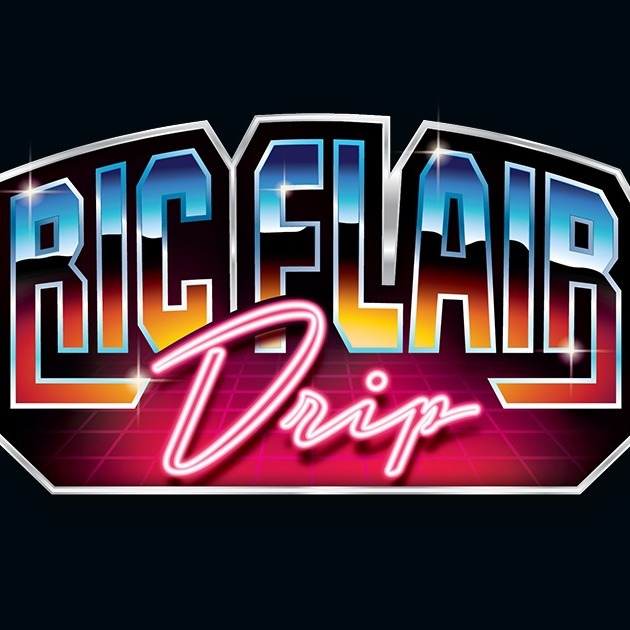 "Once in a lifetime opportunity!"
SQQ Event Guest | Ric Flair Fan | Ric Flair Drip SQQ Event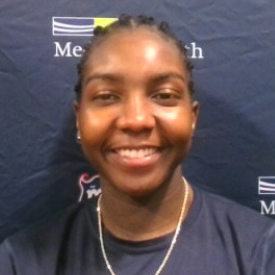 "It's so simple and so much fun."
Elizabeth Williams | Washington Mystics | Power Forward #24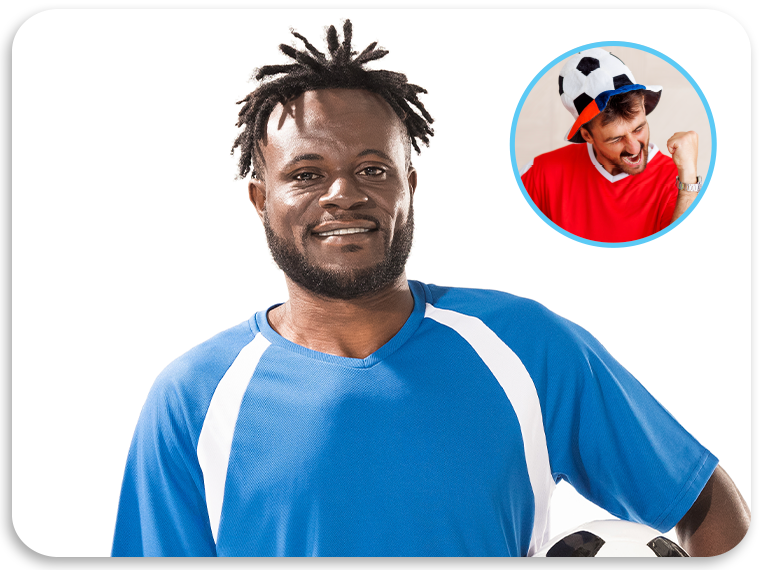 Monetize Events

Host consecutive 1:1 live Q&As with your audience. Co-brand events with your partners!
Monetize your brand in an exciting way by having fans register for a chance to meet their heroes in a live 60-second one-on-one chat. Book a demo!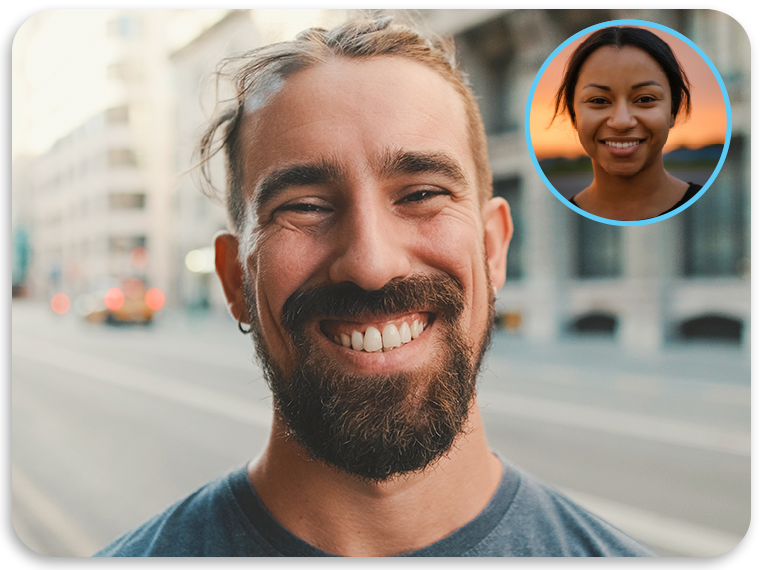 Optimize Your Office

Transform how your team leaders engage with employees. Remove the friction with our solution to town halls and office hours. It's also a great onboarding tool for HR professionals and recruiters.

Can also be integrated into your Teams, Slack, or Discord!

Use this download if you need to side load a custom app to MS Teams.
Do Some Good
Need a virtual Santa? Fundraise for your charity? Share your knowledge with others?
There's endless opportunities to bring SQQ into your organization, event, or community. Ask us how!
Follow us on social to see the very latest SQQ news and highlights.